3rd Year at Key West Bike Week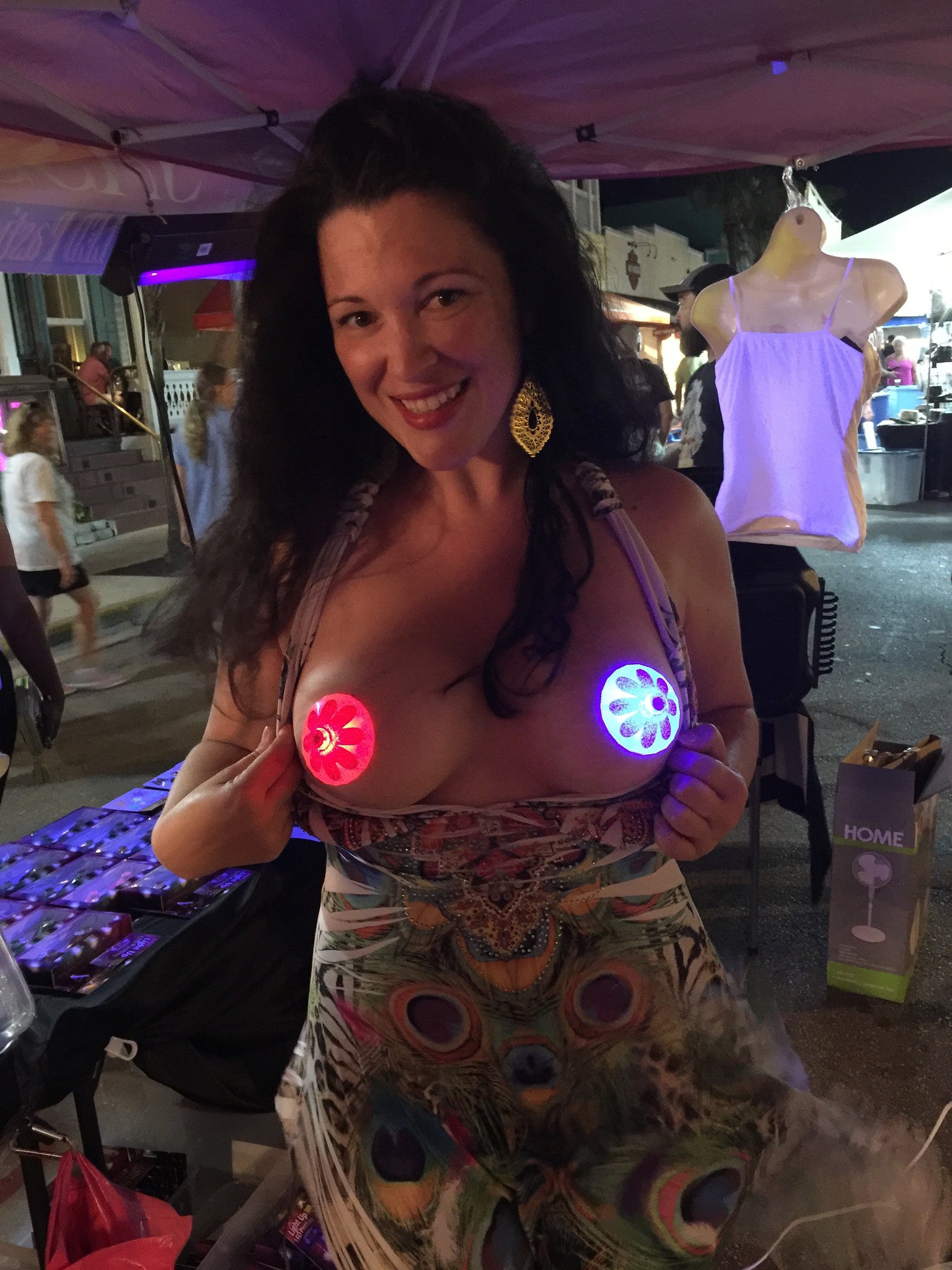 Our 3rd year at Key West Bike Week and what a great time we had! No rain, and beautiful sunny skies. The wind was a bit crazy at times and blew our displays over several times. LOL Live and learn for next year. 
Check out our Bike Week 2016 Photo Gallery to see all the fun! 
Stay tuned for Fantasy Fest in October. Check out our events page for more information and photo galleries. 
Kelly